WJT Metaverse
Metaverse Trade Daegu
WJT Metaverse
You can find more information on the WJT within the metaverse.
Metaverse Use
Metaverse Usage Guide
Operational Information
Operation of corporate information booths in Metaverse, Private room operation, CS operation
Operating period
2023. 02. 13~
Target to be used
Overseas buyers and customers interested in exporting companies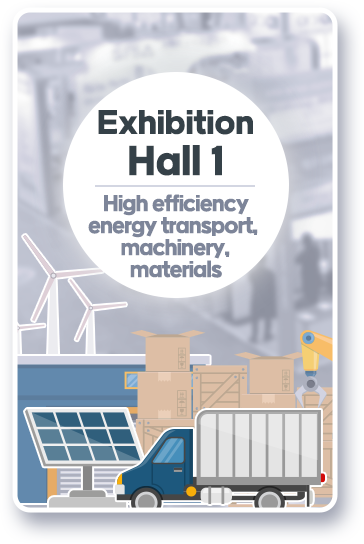 Step 01
You can move with the lower left movement button.
Step 02
You can switch the screen with a touch or a mouse.
Step 03
If you are using the keyboard, you can move with the arrow keys.

You can access the metaverse after registering as a member.